Programs in Health Sciences
Overview
Are you passionate about serving people? Do you enjoy science? Are you looking for a career that can be pursued in a variety of contexts? Then maybe God is calling you to pursue a program in the health sciences. In partnership with neighboring colleges, Emmaus offers several pathways to your future.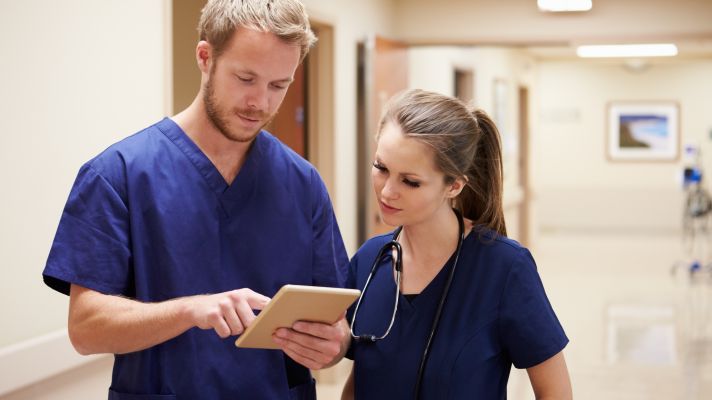 The Health Science programs at Emmaus can equip you to care for the whole person, physically and spiritually; it can give you a theological foundation for ethical issues in the health professions, and it can prepare you for a profession in a wide variety of contexts including the mission field.
Your Future
The Health Sciences programs at Emmaus can prepare you for a variety of health care professions:
Nurse (RN or LPN)
Respiratory Therapist
Radiologic Technician
Paramedic
Medical Assistant
Dental Assistant
Physician*
Dentist*
Physician Assistant*
Physical Therapist*
Occupational Therapist*
Pharmacist*
Veterinarian*
*Further graduate level education required.